Play It Safe – Pizza Tugos Pizza and Dance Party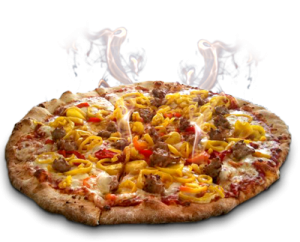 Congratulations Class of 2013 from Pizza Tugos in Ocean City Maryland!
Tonight, head on over the Rt 50 bridge and come out to Play it Safe's Pizza Tugos Pizza & Dance Party!
The fun starts at 10pm. Enjoy the best pizza in Ocean City with friends and fellow graduating seniors! Pizza, Dancing and an all around great time!