Family Fun at Pizza Tugos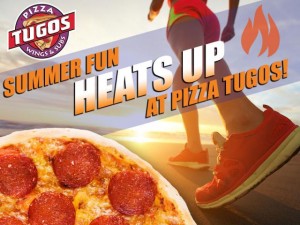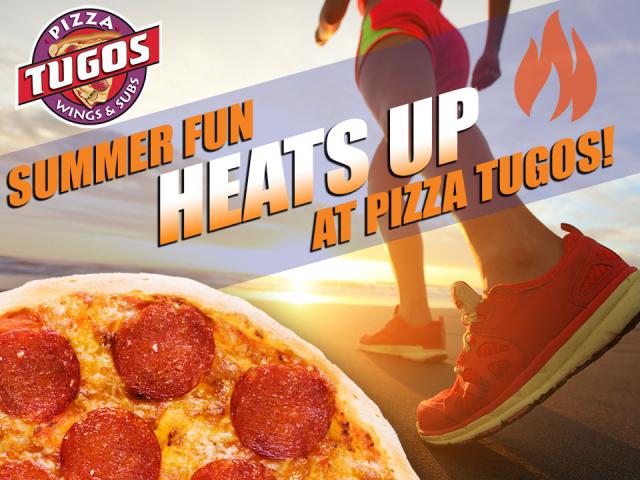 One of our favorite parts about living so close to the beach is the number of family-friendly events that are held on our local beaches throughout the summer. From Movies on the Beach to Beach Family Olympics, the Town of Ocean City does a terrific job of keeping our locals and visitors entertained all summer long. This weekend, beachgoers will enjoy the Ocean City Beach Patrol Crew Competitions. The family-friendly event is the perfect opportunity to head to the beach with your friends and family to watch as our local lifeguards compete against one another in events while demonstrating their skills. We are fortunate enough to have such a talented group of individuals guarding our beaches each summer – show them support by cheering them on during the Crew Comps!
Of course, our favorite part about beach events is the chance to bring a picnic from Tugos along with you! Pizzas, apps, subs, pasta….all perfect family meals to enjoy while cheering on our local guards. Or stop in afterwards with the kids for a family-night-out at our West OC location. Did you know we have a game room for the little ones? That's right; enjoy your dinner while the kids entertain themselves with a wide array of arcade games. What's more, kids get free dough and a toy to play with while dining with us!