Baltimore Ravens Parade | Pizza Tugos Ocean City MD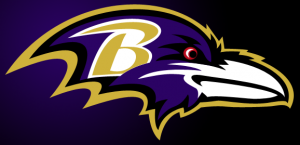 After the Baltimore Ravens Parade today, stop on into Pizza Tugos and enjoy the BEST PIZZA IN OCEAN CITY! The weather is shaping up just perfect for a great day at the beach!
Parade starts at 10am and goes from 19th street and ends at 26th street on Baltimore Avenue. Enjoy players, cheerleaders, mascots, bands, floats and much more!