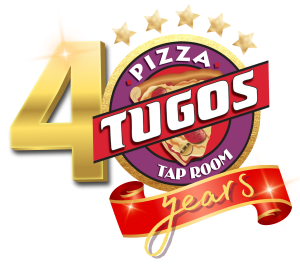 40 years ago, this little pizza maker had a dream.
Thanks for making it happen.
We couldn't have done it without you. As our way of saying thanks, we're offering limited time offers all year round. See below for our most recent deal.
$6.00 OFF Any 2 Extra Large Pizzas Ordered Online!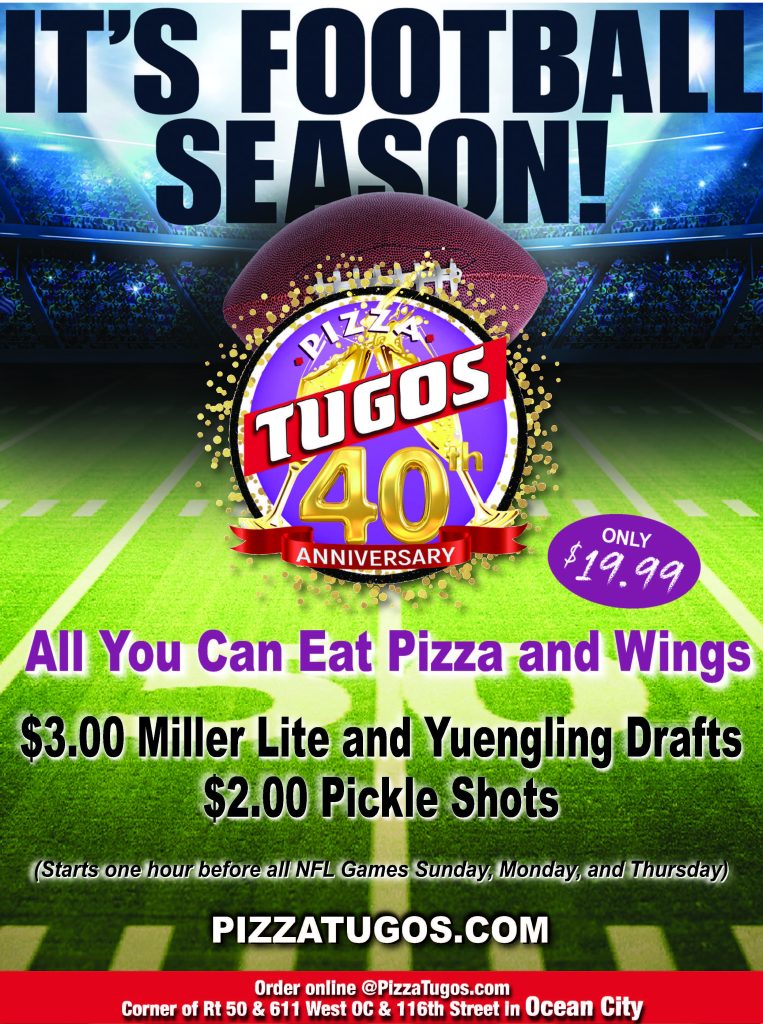 As always, 30-minute FREE delivery!